In Schafisheim, a civilian patrol car of the Aargau cantonal police was involved in an accident on Wednesday morning. The police vehicle was travelling with blue lights and sirens on the Seetalstrasse towards Seon shortly before 11.45am. The collision occurred when the driver started overtaking another car, which turned left at the same moment.
No one was injured. Both cars suffered property damage.
Another police patrol approached and reported the accident to the prosecutor's office. To clarify the accident, the dashcam of the police car is evaluated.
Current police pictures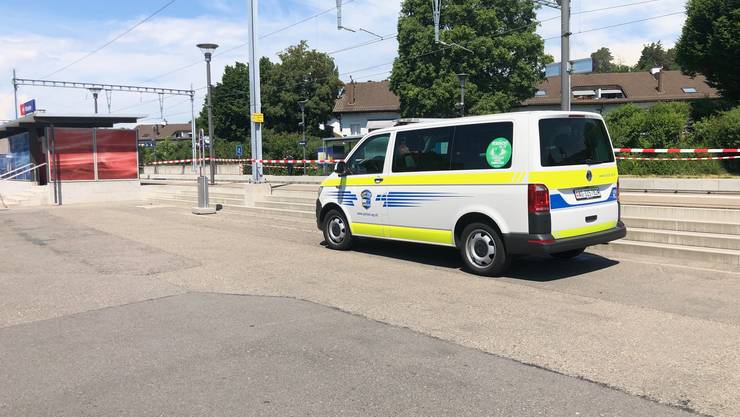 Source link
https://www.aargauerzeitung.ch/aargau/lenzburg/patrouille-der-aargauer-polizei-verunfallt-auf-blaulicht-fahrt-138047125