#Napa #County on #Wednesday reported 49 new COVID-19 cases over 24 hours and one additional COVID-19 death.
The county reports 28 confirmed COVID-19 deaths since the pandemic began last spring, 10 of which came during #December.
The latest death is an adult resident under age 65 who died outside the county.
The 49 cases is one of the lower daily totals during a month that has sometimes seen one-day cases in the triple digits.
#Still, the total is high compared to early #October, when daily cases were often in the single digits.
#Overall, the county reports having 5,664 confirmed cases. #Of these, 3,746 are active, 1,890 are recoveries and 28 resulted in death.
WATCH NOW: EXPERTS SAY VACCINES SHOULD PROTECT AGAINST NEW VIRUS STRAIN
CHECK OUT THE YEAR IN CARTOONS, JEFF DANZIGER EDITION
#Jeff #Danziger editorial cartoon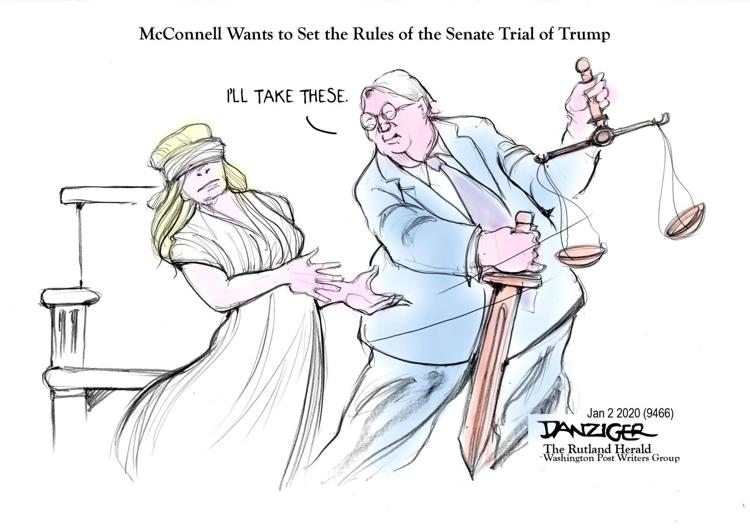 #Jeff #Danziger editorial cartoon
#Jeff #Danziger editorial cartoon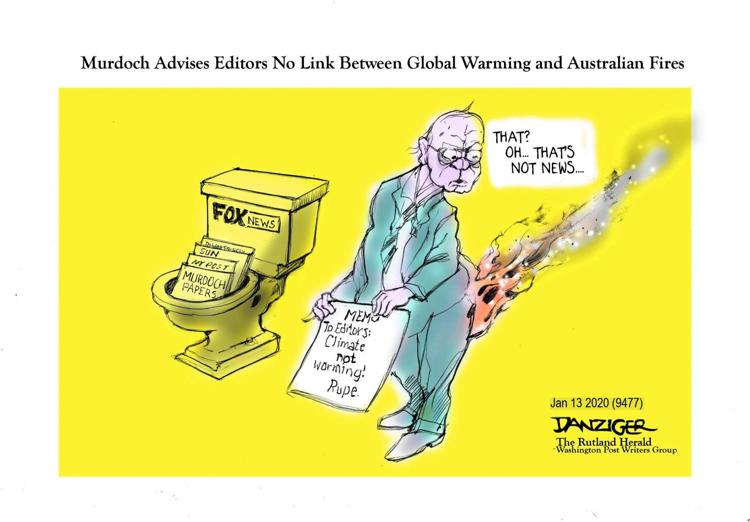 #Jeff #Danziger cartoon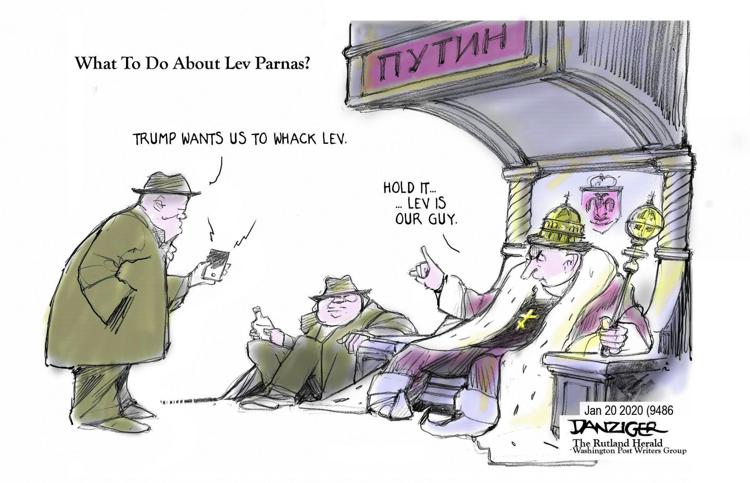 #Jeff #Danziger editorial cartoon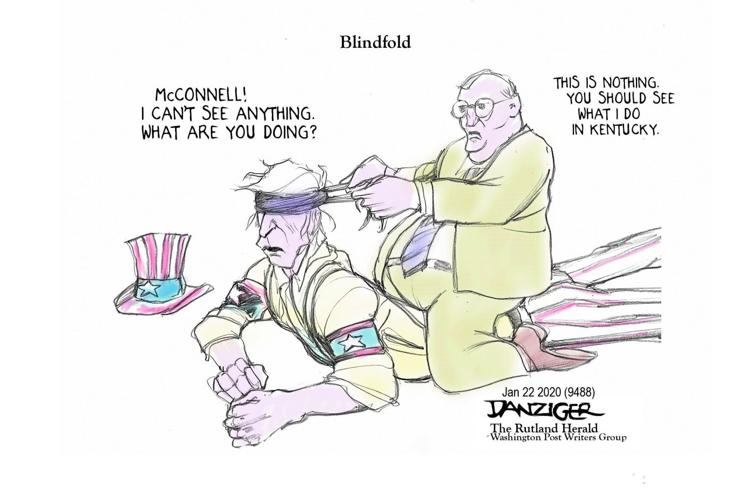 #Jeff #Danziger cartoon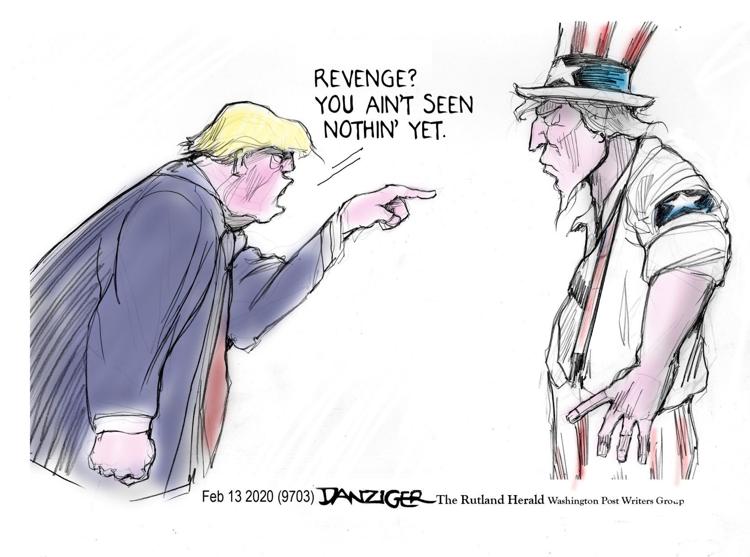 #Jeff #Danziger cartoon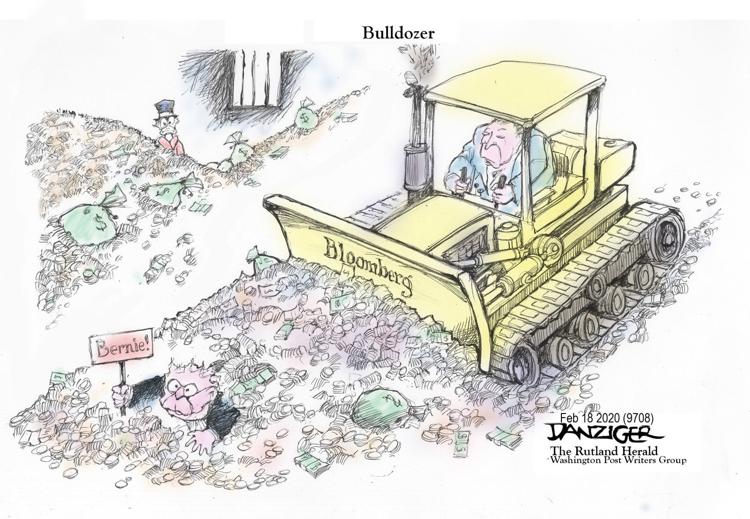 #Signe #Wilkinson editorial cartoon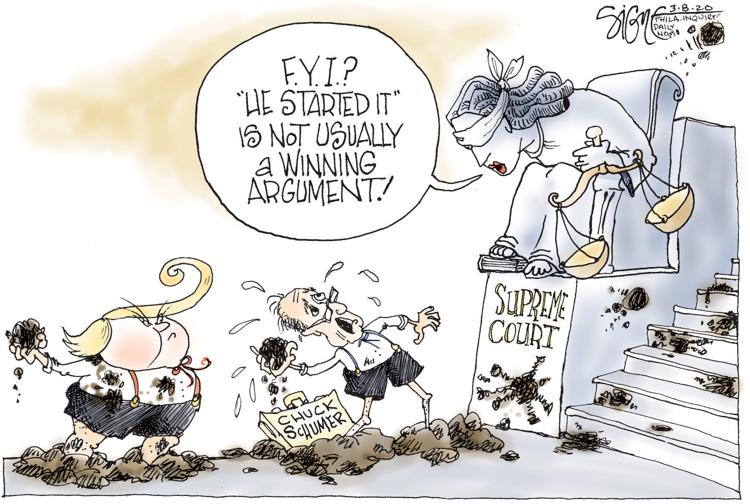 #Jeff #Danziger editorial cartoon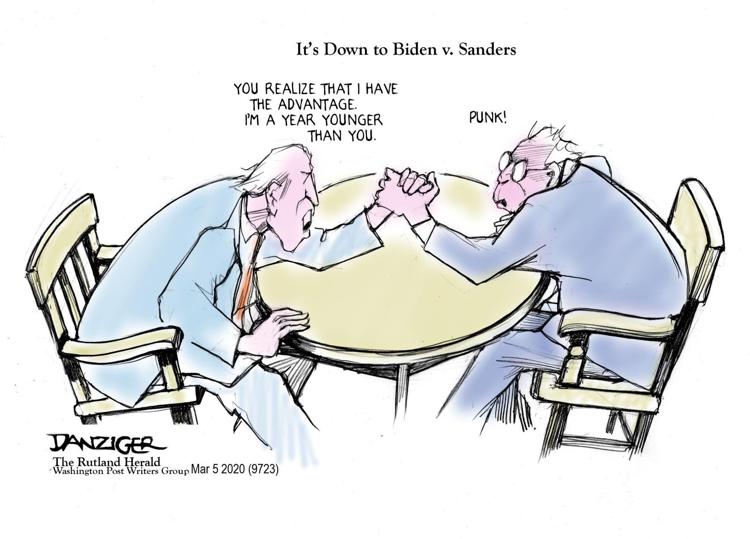 #Jeff #Danziger cartoon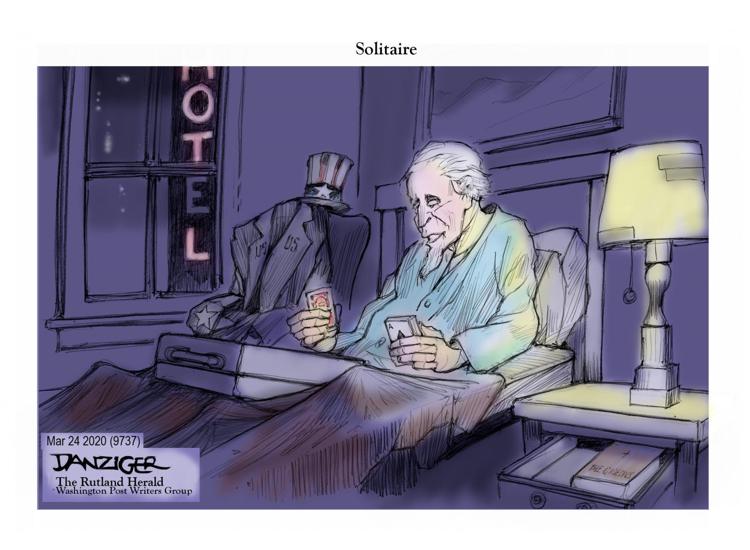 #Jeff #Danziger cartoon
#Jeff #Danziger editorial cartoon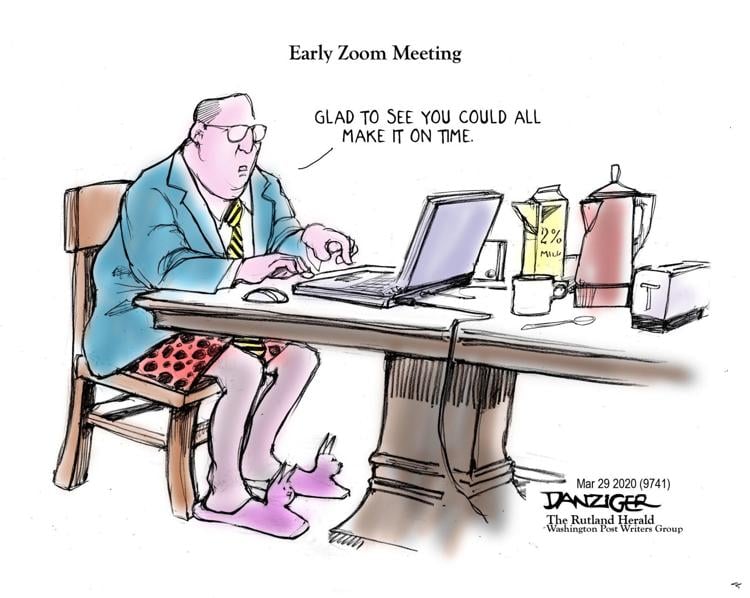 #Jeff #Danziger editorial cartoon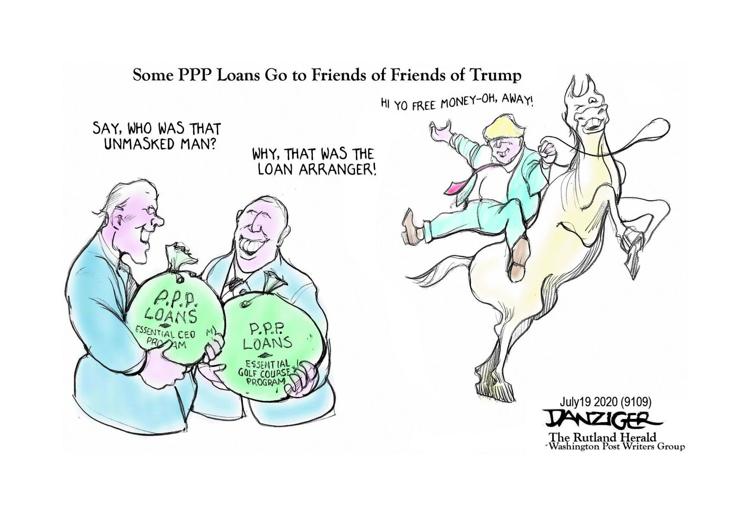 #Jeff #Danziger editorial cartoon
#Jeff #Danziger editorial cartoon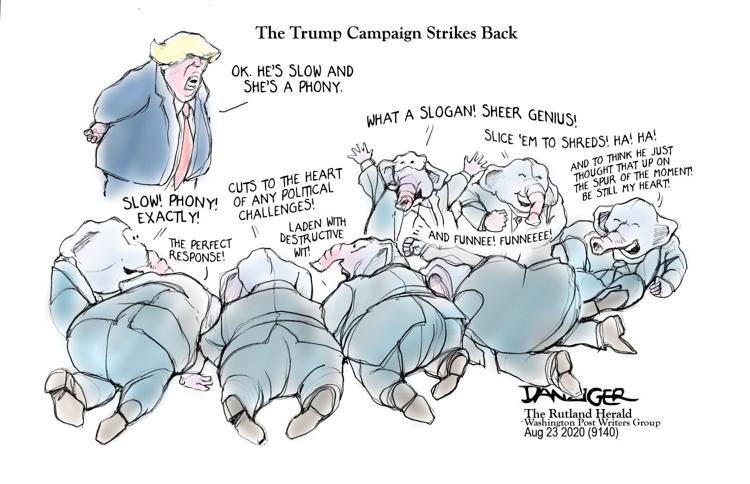 #Jeff #Danziger cartoon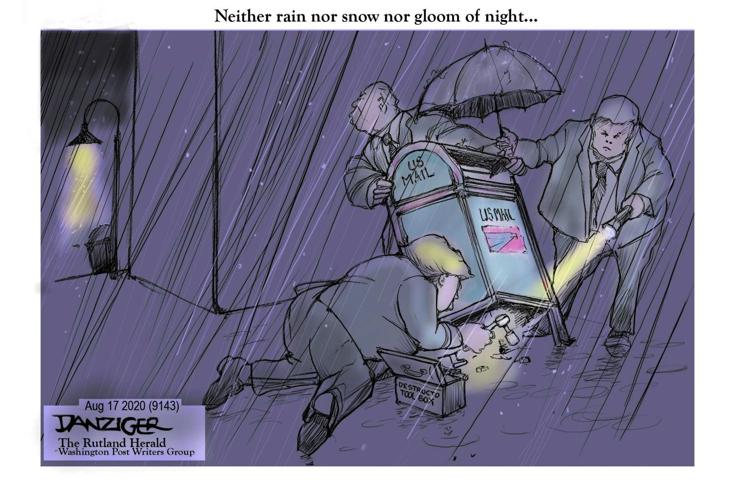 #Jeff #Danziger editorial cartoon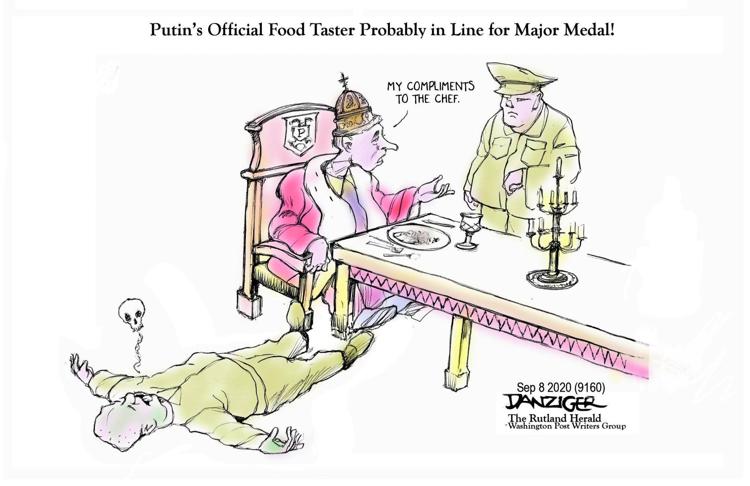 #Jeff #Danziger cartoon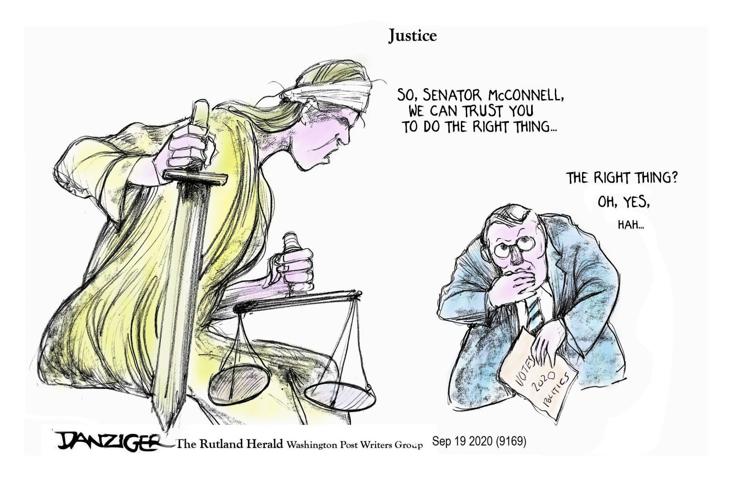 #Jeff #Danziger editorial cartoon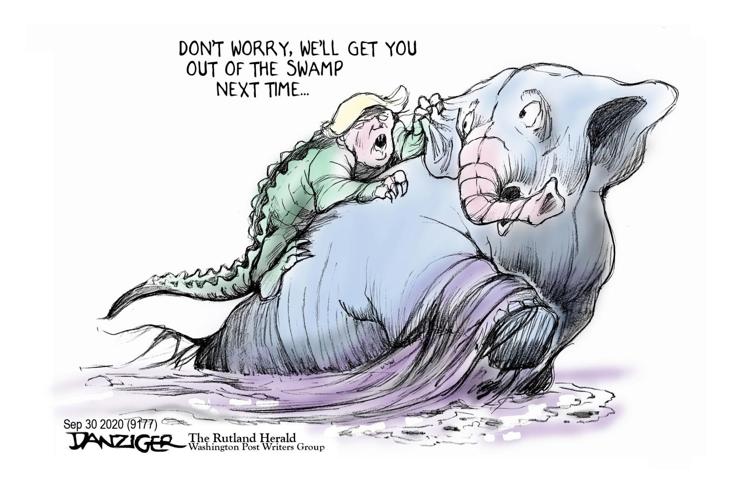 #Jeff #Danziger editorial cartoon
#Jeff #Danziger editorial cartoon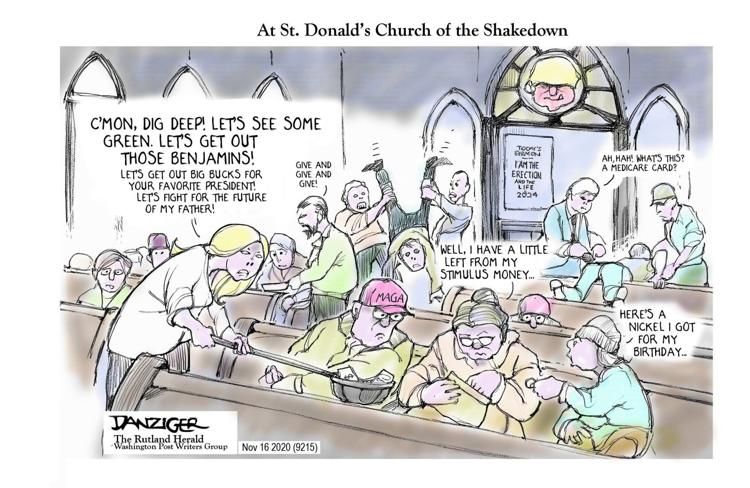 #Jeff #Danziger cartoon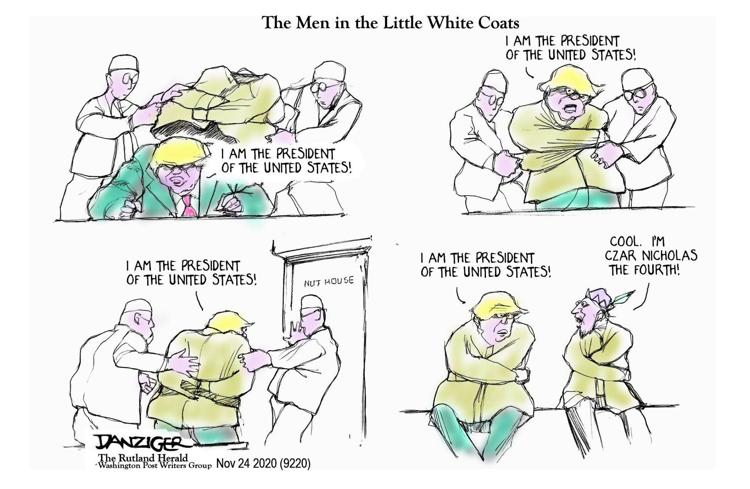 #Jeff #Danziger cartoon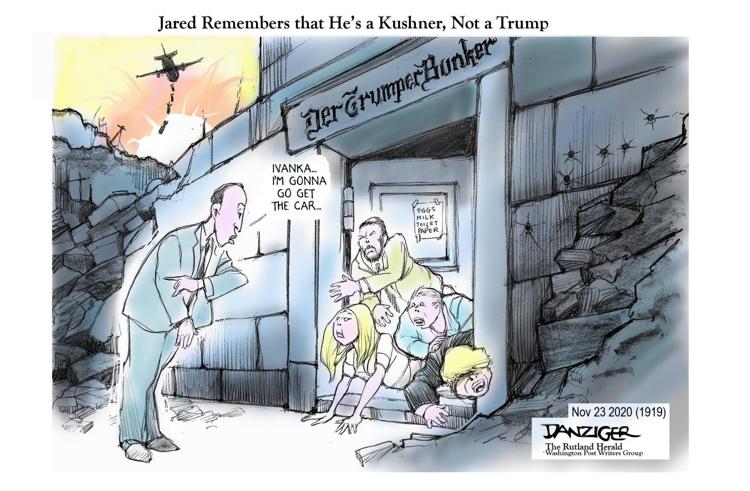 #Jeff #Danziger editorial cartoon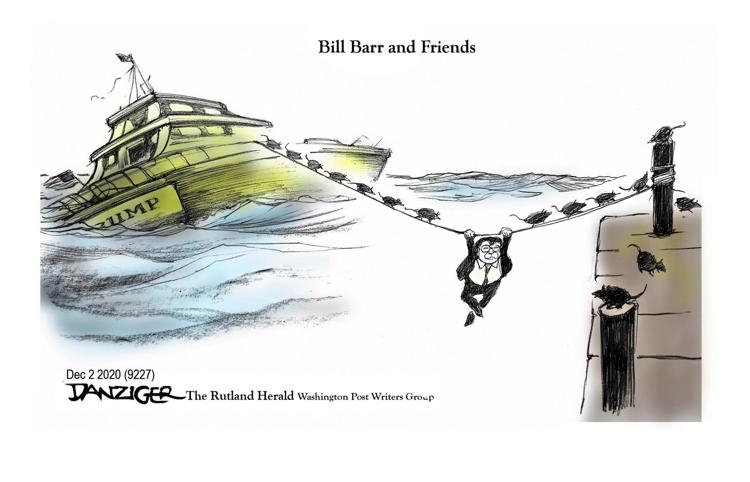 #Jeff #Danziger cartoon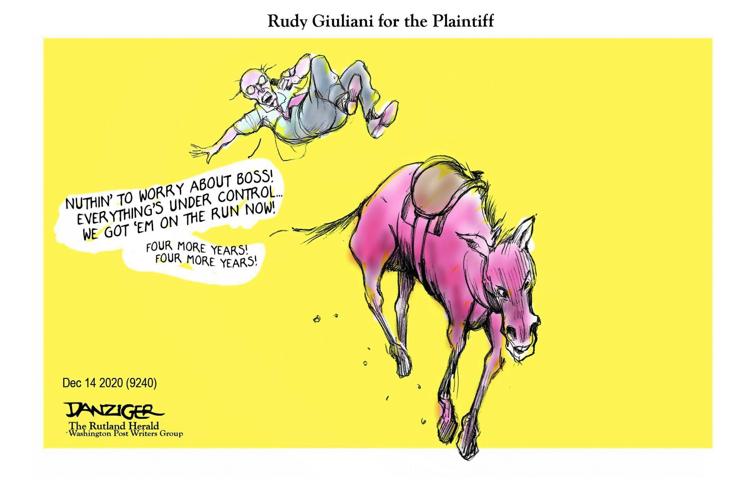 #Jeff #Danziger cartoon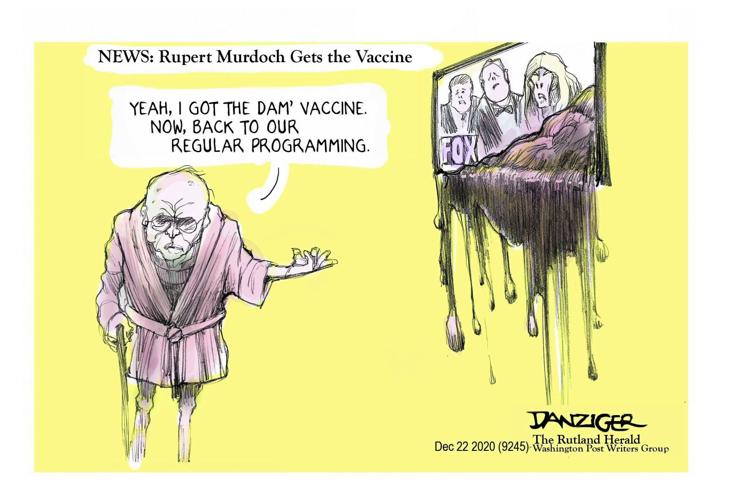 [ source link ]
https://napavalleyregister.com/news/local/another-napa-county-resident-dies-of-covid-19/article_dc7f4d22-7c59-541a-a014-6e489815b1f1.html
##Napa ##County #resident #dies #COVID19 ##Local ##News