According to a poll published at the close of the polls, the Socialists would lead the elections, without a majority.
By Le Figaro with Reuters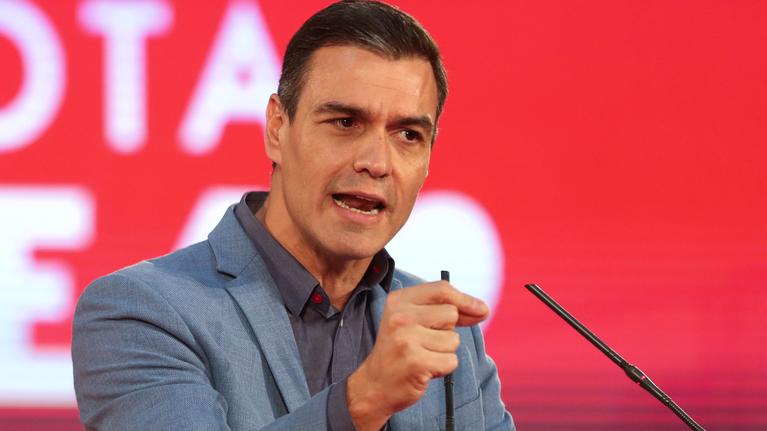 The Spaniards voted Sunday for the fourth legislative elections in four years in a climate weighed down by the Catalan crisis and the rise of the far right, a vote that does not seem able to put an end to political instability.
According to a poll by the GAD3 Institute published at the close of the polls, the Spanish Socialist Workers Party (PSOE) led by the outgoing President of the Government, Pedro Sanchez, would have led the elections. He could not, however, have achieved a majority. The People's Party came in second, ahead of the Vox party of extreme right, who would have managed to climb to third place.
No side seems able to form a majority in the Chamber of Deputies. Significant results are expected around 21:00 GMT.
Six months after the last elections, Pedro Sanchez asked the 37 million voters to give him a clear majority to end the political blockage that undermines the fourth economy of the euro area since 2015. But if the results are faithful to the polls, it will have to content itself with the best of a fragile minority government obliged to negotiate support on a case-by-case basis in Parliament.
Source link
https://www.lefigaro.fr/international/nouvelles-elections-en-espagne-dans-un-climat-crispe-20191110
Dmca