REPORT – The right-wing Spanish party has integrated a populist dimension in its latest campaign to seduce a new voter profile in early elections this Sunday.
By Mathieu de Taillac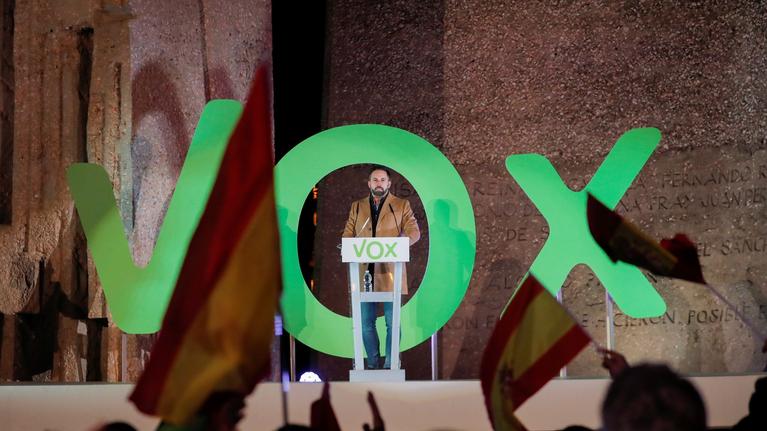 "I voted Socialist and they disappointed me: they do not defend the little people. I voted People's Party (PP, right, Ed) and they do not keep their commitments: they let the separatists make the law in Catalonia. " Mercedes pushes her disabled daughter's chair into the streets of Vallecas, a popular neighborhood in southeast Madrid. Very upset against politics in general, she begins by saying that"There is not one to catch the other". A 54-year-old nurse, she talks about her difficulties in making ends meet: "Even I, who have finished paying the credit for my apartment, on the 25th of the month I have practically nothing left."
Then she talks about the problems of her neighborhood, at the head of which she places immigration. "Not those who come to work. But those who sell drugs and commit crimes. Of course, by day, this neighborhood seems to be fine. It's at night that the problems appear. " Only then does she recognize that a party
This article is for subscribers only. You still have 87% to discover.
PREMIUM
Subscribe for only 1 €
cancelable at any time
Source link
https://www.lefigaro.fr/international/de-l-ultraconservatisme-au-populisme-la-mue-de-vox-pour-seduire-un-nouvel-electorat-20191110
Dmca