If you had mentioned Ajax to me two years ago, my first thought would have been directed at the abrasive my mother used on our floors at home in the apartment about 25 years ago. Ajax Systems could certainly classify itself within the framework of keeping "clean houses", but then with the focus on keeping burglars away and integrating some other surveillance on the purchase.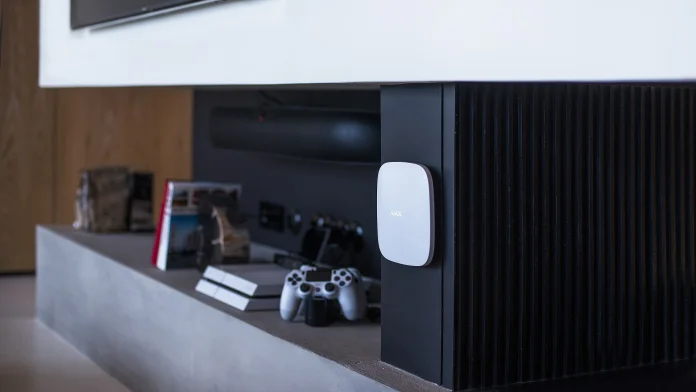 Ajax Systems' alarm is within alarm class two (EN 50131-1: 2006), which means that the system can withstand experienced attackers with special equipment. It protects doors, windows and other possible entry points. The alarm is suitable for an apartment, a house or an office.
The reason why Ajax cannot be classified up to classification three or four, is mainly due to the fact that there are requirements for wired connection to the units located in the building. An alarm based on wired devices makes it difficult to install and expand the alarm. Furthermore, it is estimated that some experience and specially adapted equipment are required to be able to circumvent all the system's tamper protection within the classification.
Ajax Systems has instead chosen to invest in battery-powered devices with a long service life, where the devices' battery life is specified anywhere from three to seven years before a battery change needs to take place. It is worth noting that the classification also takes place according to the product with the lowest classification in the set of units. This means that some products may have reached a higher rating during the testing, but that a unit in the same test receives a worse classification than others, which then lowers all units' ratings to the same level.
The 21-day certification process takes place in five different independent laboratories simultaneously. The tests include exposing the units to, among other things, vibrations, electrostatic and magnetic fields. Attempts are made to open the units with thin metal tools and also to get past the units' built-in tamper protection. Furthermore, physical stress on the unit's exterior is also tested to see how they withstand damage.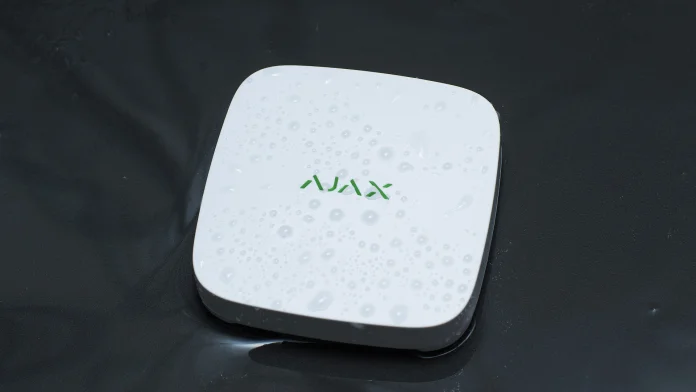 If we look at the functionality, Ajax Systems has a good platform with security thinking in focus. The software and the apps are lightning fast and every maneuver I do in one of them strikes immediately without delay. There are a lot of settings to familiarize yourself with to customize the system as needed. The system fits everything from the smaller apartment to the office with 200 employees.